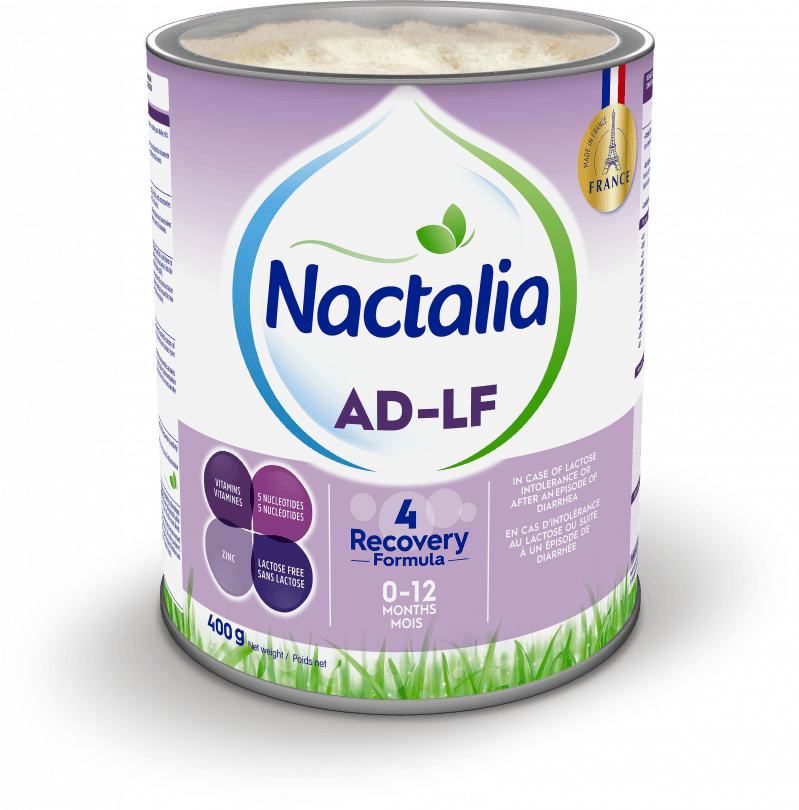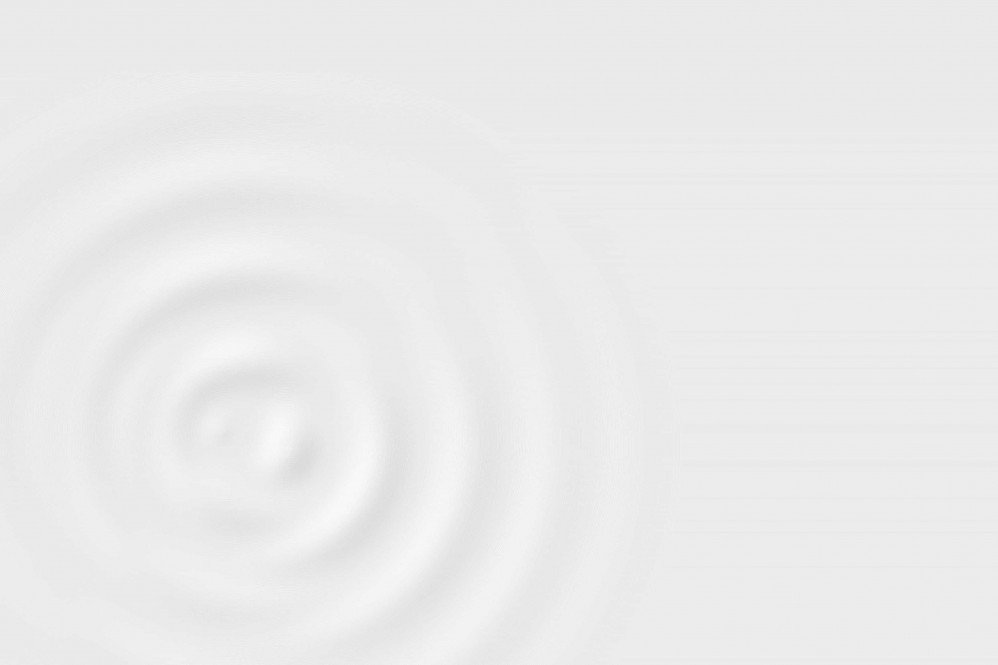 Nactalia AD-LF
6-11 months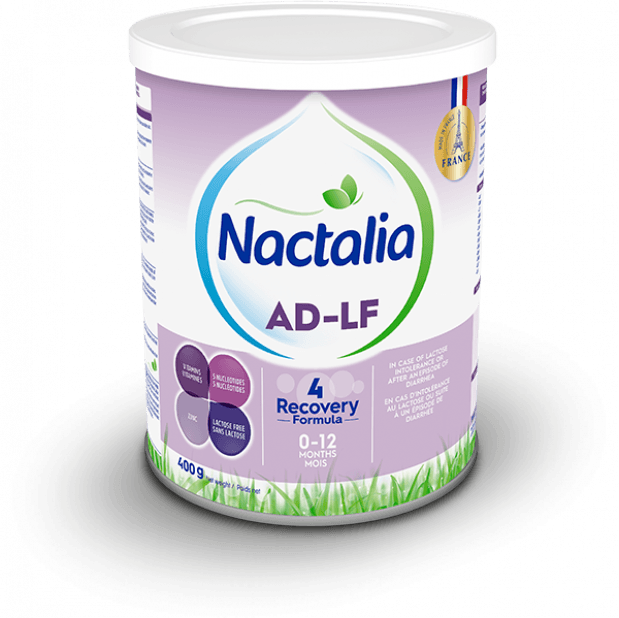 Inspired by nature, Nactalia offers trusted infant milk formulas, that brings your child all the nutrients he needs to grow well, full of life and energy, respecting his natural needs.
Our formula have been developed by our scientific teams, with over 35 years of experience. Nactalia is 100% produced and packed in France, under high quality standards.
Nactalia AD-LF is specially designed to help your baby recover from the temporary or permanent symptoms of lactose intolerance, such as gas, fussiness and diarrhea.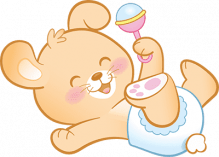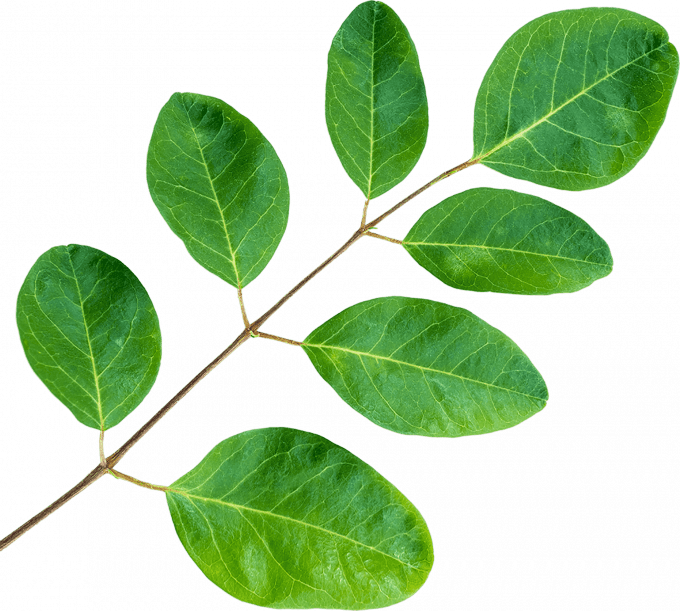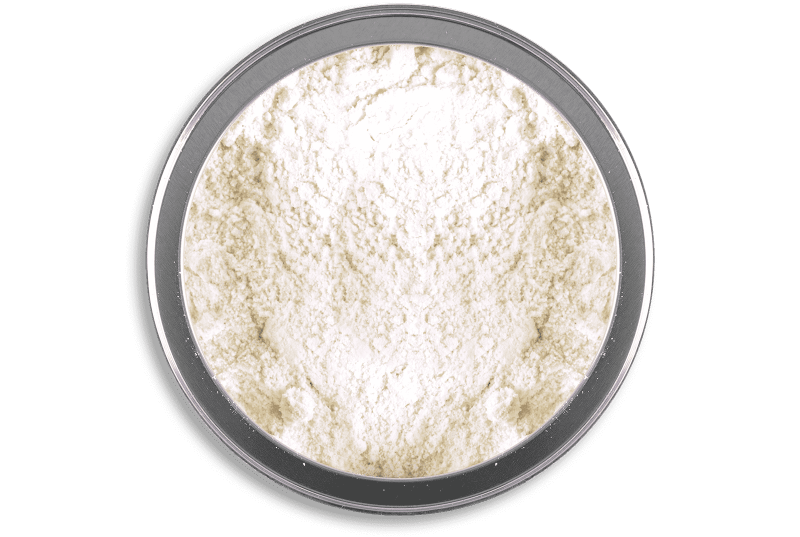 Composition
Maltodextrin, vegetable oils (coconut oil, rapeseed oil, sunflower oil, high oleic sunflower oil), whey protein, minerals (calcium carbonate, dipotassium phosphate, potassium chloride, sodium chloride, tricalcium phosphate, magnesium citrate, dicalcium phosphate, ferric pyrophosphate, zinc sulfate, copper sulfate, manganese sulfate, potassium iodide, sodium selenite), calcium caseinate, potassium caseinate, vitamins (C, E, PP, B5, D3, B8, A, K1, B2, B12, B1, B6, B9), choline bitartrate, emulsifier: soya lecithin, inositol, taurin, nucleotides (cytidine-5' monophosphate, uridine-5' monophosphate disodium salt, adenosine-5' monophosphate, inosine-5' monophosphate disodium salt, guanosine-5' monophosphate disodium salt), L-carnitine-L-tartrate, L-tryptophan, antioxidant: mixed tocopherol concentrate, ascorbyl palmitate.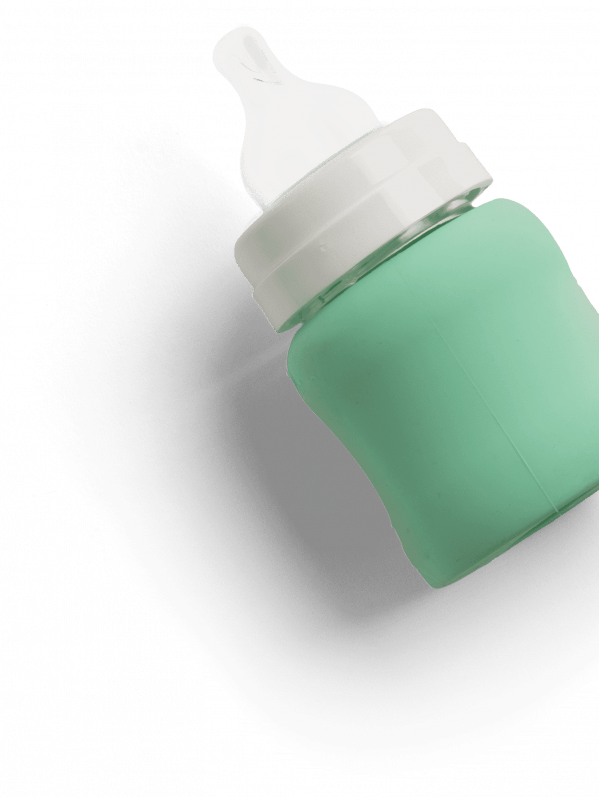 Baby bottle preparation
This is an indicative feeding table. It must be adjusted to the needs of your baby according to medical opinion. Dosage: one levelled scoop of powder (approx 4.33g) + 30 ml of water.
| Âge du bébé | Eau (ml) | Mesurettes | Biberons par 24h |
| --- | --- | --- | --- |
| 0 - 4 semaines | 90 | 3 | 6 |
| 1 - 2 mois | 120 | 4 | 6 |
| 2 à 3 mois | 150 | 5 | 5 |
| 3 à 4 mois | 180 | 6 | 5 |
| 4 à 6 mois | 210 | 7 | 4 |
| 6 à 12 mois | 180 | 6 | 4* |