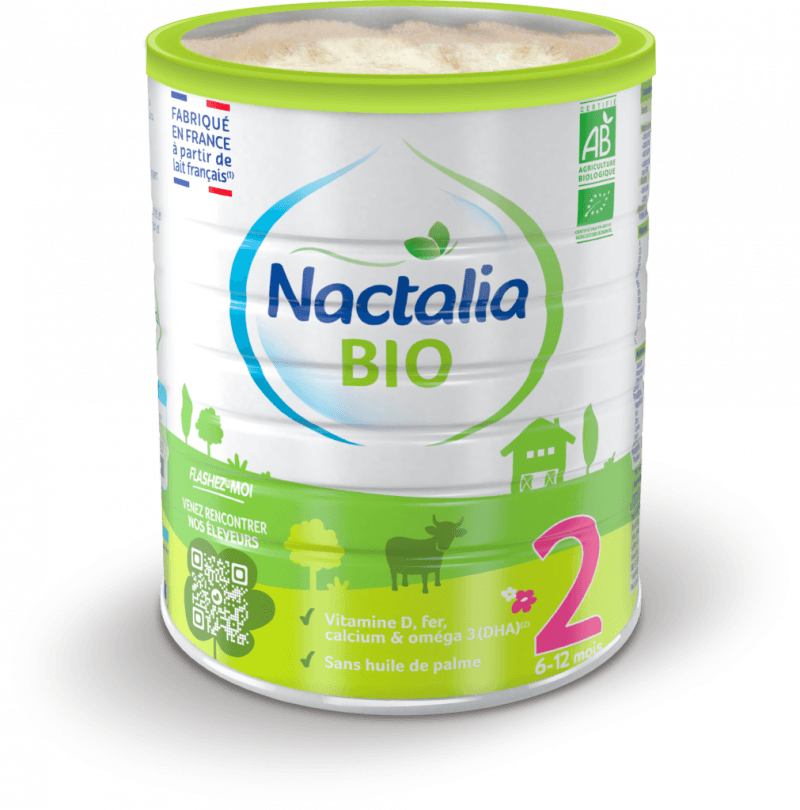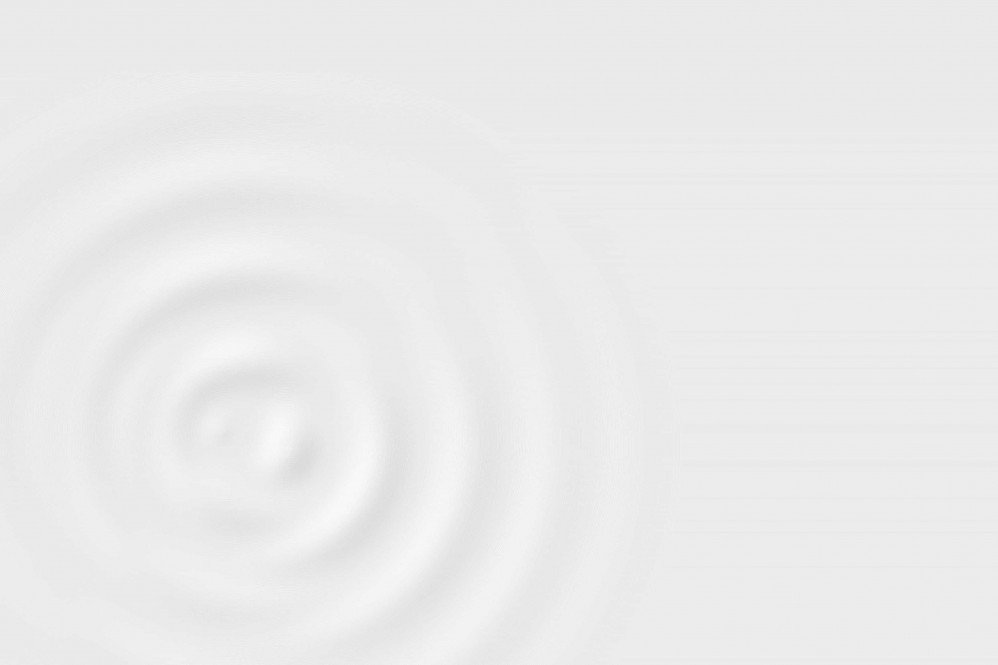 Nactalia Organic Stage 2
6-11 months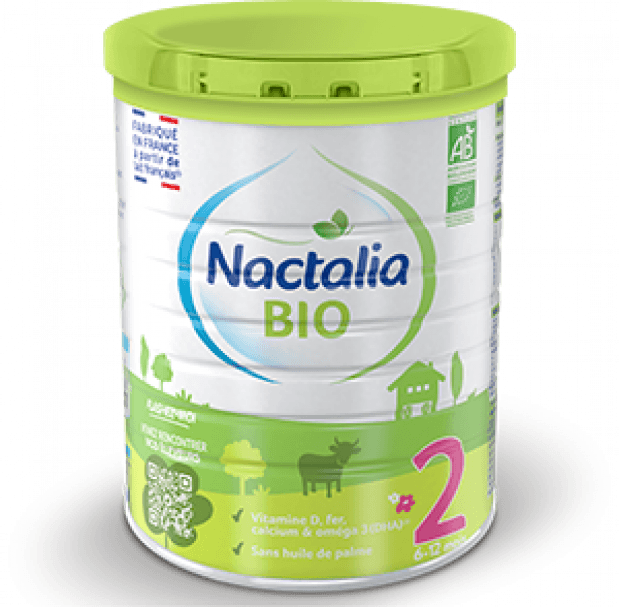 Inspired by research on breast milk, our experts have developed the Nactalia Bio 2 formula, to be as close as possible to baby's natural needs, in accordance with the infant milks regulations.
Nactalia Bio 2 is made with carefully selected agricultural ingredients from organic farming, helping to respect the environment and biodiversity. French organic milk is entirely collected from our breeders in the South of France and processed on our manufacturing site in the South West.
Discover all the information on the range on our website www.nactalia.fr.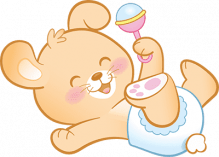 An innovative organic formula

Proteins of quality and in adjusted quantity *: our patented manufacturing process preserves the proteins of milk, and promotes an optimized nutritional profile.

Free-from palm oil

A mixture of sunflower oil, rapeseed and cream of milk for a good milky taste.

Lactose only

without adding maltodextrin.

DHA* and ALA*

With DHA * and alpha-linolenic acid (ALA) *, from the Omega 3 family, an essential fatty acid that contributes to brain and nervous tissue development.

13 Vitamins and 12 minerals

Vitamins A, D, and C contribute to the normal functioning of the immune system.
The combination of calcium and vitamin D contributes to normal bone growth.
Zinc which contributes to normal growth and Iron for normal cognitive development.

*

In accordance with the regulations on follow-up milks.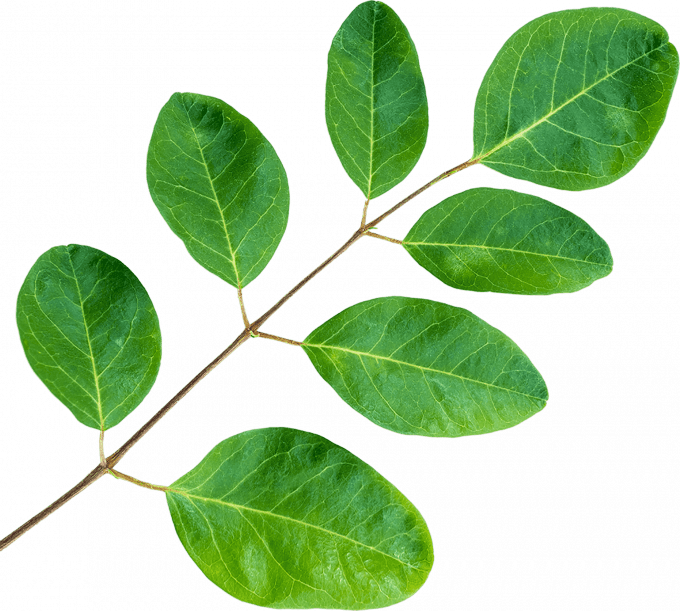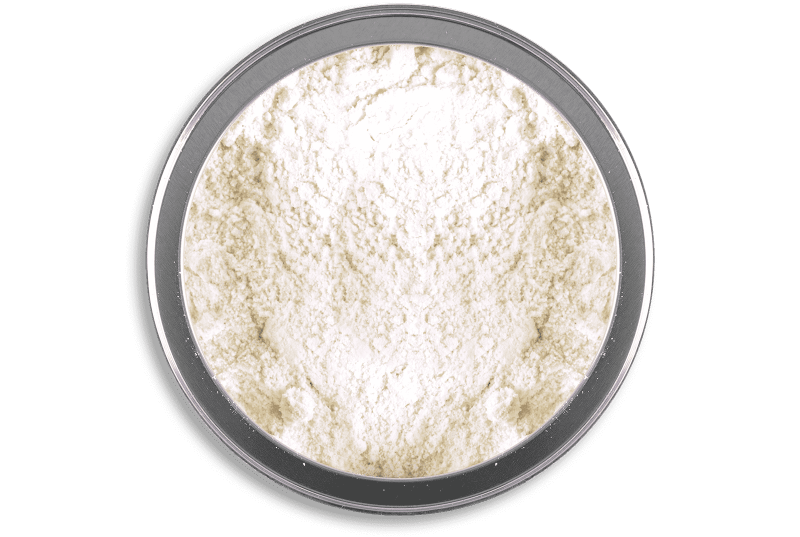 Composition
Lactose *, demineralized whey (milk) *, vegetable oils * (oleic sunflower oil *, rapeseed oil *, sunflower oil *), milk proteins *, milk permeate *, milk cream *, minerals (carbonate de calcium, magnesium sulfate, sodium chloride, zinc sulfate, iron pyrophosphate, sodium selenite, copper sulfate, manganese sulfate, potassium iodide), fish oil, emulsifier: sunflower lecithin *, vitamins (C, E, B5, PP, A, D3, B8, B1, B12, K1, B6, B9), antioxidant: extract rich in tocopherols. * ingredient from organic farming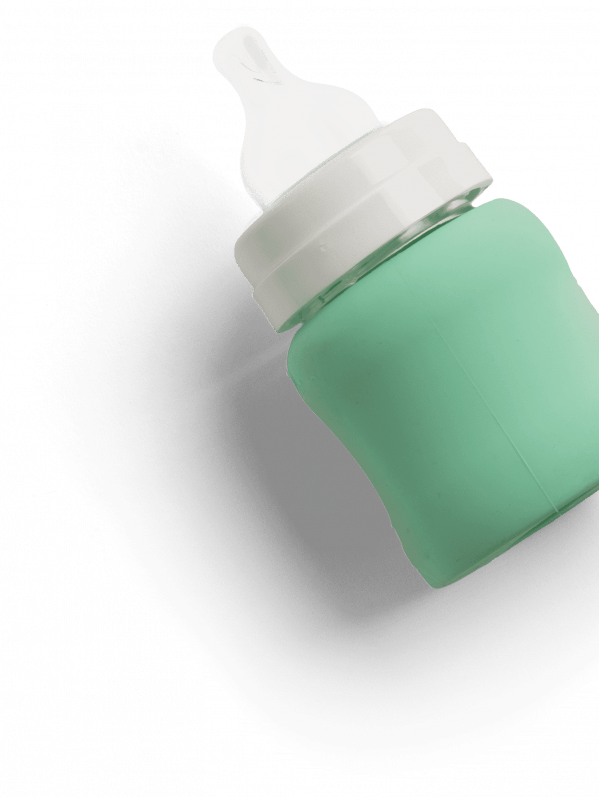 Baby bottle preparation
This is an indicative feeding table. The frequency and size of baby bottles is an average indication. The quantities and number of meals may be adjusted to the needs of your infant in agreement with your doctor. Dosage: a leveled scoop (4.3g) in 300ml of water:
| Infant age | Water (ml) | Number of levelled scoop | Number of baby bottles per 24H |
| --- | --- | --- | --- |
| 6 - 12 months | 210 | 7 | 2 to 3 |