Pregnancy
Our 5 golden rules for a serene pregnancy
Are you hoping for a serene pregnancy? A little round-up of all the tips and advice to help you experience these 9 magical months in a relaxed manner.
I relax every day
Finally you've got a great reason to make time for yourself; baby needs a mum who is calm and radiant! Don't make any changes to all your little habits that make you feel good about yourself: taking care of your appearance, making time to read, listen to music, go to the cinema, see friends… Think about yourself: whatever is good for you is good for baby.
And remember that there are massages that are specially designed for pregnant women. So don't hesitate to make time for these moments, or even better, make sure you are treated to them regularly over the course of your 9 months of pregnancy!
I have a healthy lifestyle
For baby's health, it is recommended that you do no smoke or consume alcohol or drugs during pregnancy. Instead of drinking "stimulant" drinks (coffee, tea, energy drinks, fruit juices…) opt for herbal teas or caffeine-free tea (rooibos) and remember to drink lots of water throughout the day!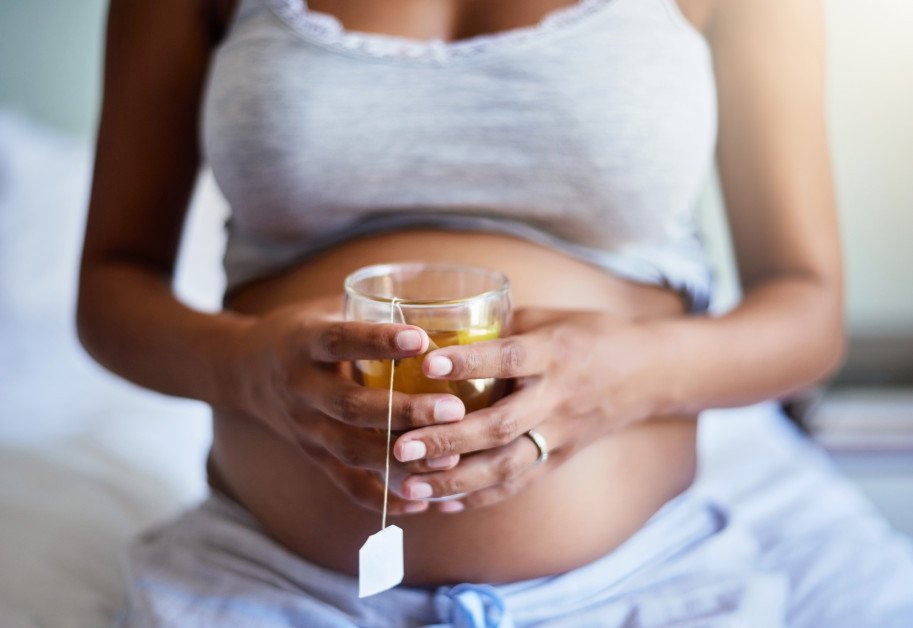 EXPERT ADVICE
Be careful, some drugs which may be available without a prescription can be dangerous for your baby's health. Whatever form your pain or discomfort takes, seek your doctor's advice before doing anything: self-medicating should be avoided during pregnancy.
If you were taking medication for a chronic illness before your pregnancy, it is important to consult with your doctor and assess the situation. It may be necessary to change the medication being prescribed and the dosage.
Generally speaking, if you present a risk of a particular pathology, speak with your gynaecologist, your paediatrician or your midwife who will amend the care that your receive accordingly.
I allow myself to rest regularly
Unfortunately not everybody is able to have a long nap in the middle of the day! Nevertheless, if you feel tired, there is nothing better than giving yourself regular breaks of 10 to 15 minutes.
Our tip: avoid crossing your legs and put your feet up to encourage good circulation.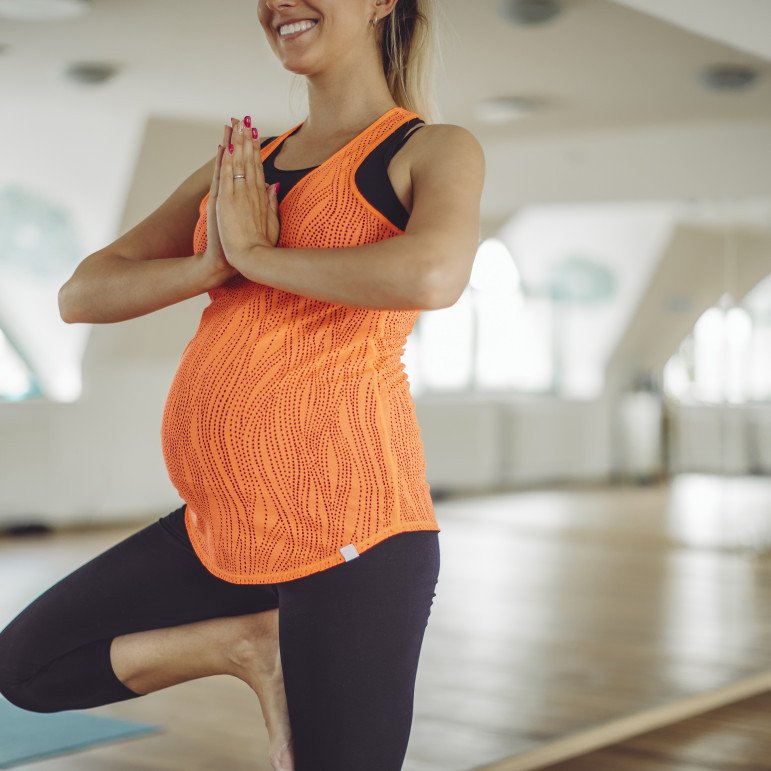 My best friend: regular, suitable physical activity
Continuing with physical activity right up to the birth of your baby is important, so long as you don't overdo it and choose a suitable form of exercise (no risk of bumping yourself or falling, for example): walking, swimming/aquagym or even light gym such as yoga or stretching are great options!
Great for you weight, for your heart and for your mood !
And what about just doing what feels right ?
You will receive all kinds of advice and recommendations from all sides over the coming months. It can become bewildering and disconcerting when this advice is conflicting…So the golden rule to apply right from the first weeks of pregnancy is to gloss over whatever others are telling you as much as possible and to simply trust your own instinct. To sum up, make your pregnancy the pregnancy you want it to be!