Our story
Nactalia is a French brand, expert in infant nutrition. Nactalia belongs to Nutribio, the nutrition division of the Sodiaal Group, French leading dairy co-operative group.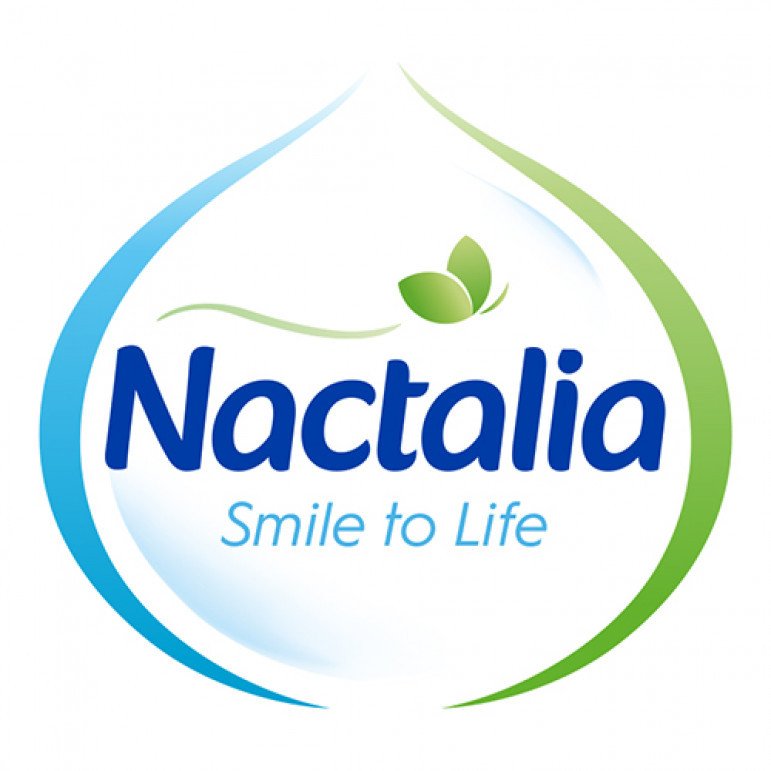 1994
Creation of the Nactalia brand, as a key player in the milk history, once Gervais Lait and Eurial regroup their activities.
1999
Nactalia is absorbed by the brand Candia ("Milk" subsidiary of Sodiaal group) thus benefiting from the strength and know-how of the Sodiaal group.
2008
Nactalia joins Nutribio after his merger with Sodiaal group. Nactalia accelerates its international development based on Nutribio's expertise in infant nutrition.
2009
Nactalia diversifies its offer on the international market, specially in Middle East with a complete range of infant nutrition.
2012
Launch of Nactalia in China.
2019
Relaunch of Nactalia with a new graphic identity and improved formulas.
The brand continues to expend its activities to the international market.
Nactalia now provides its know-how in many countries thanks to its constant innovation strategy coupled with quality products meeting the last European and international regulations.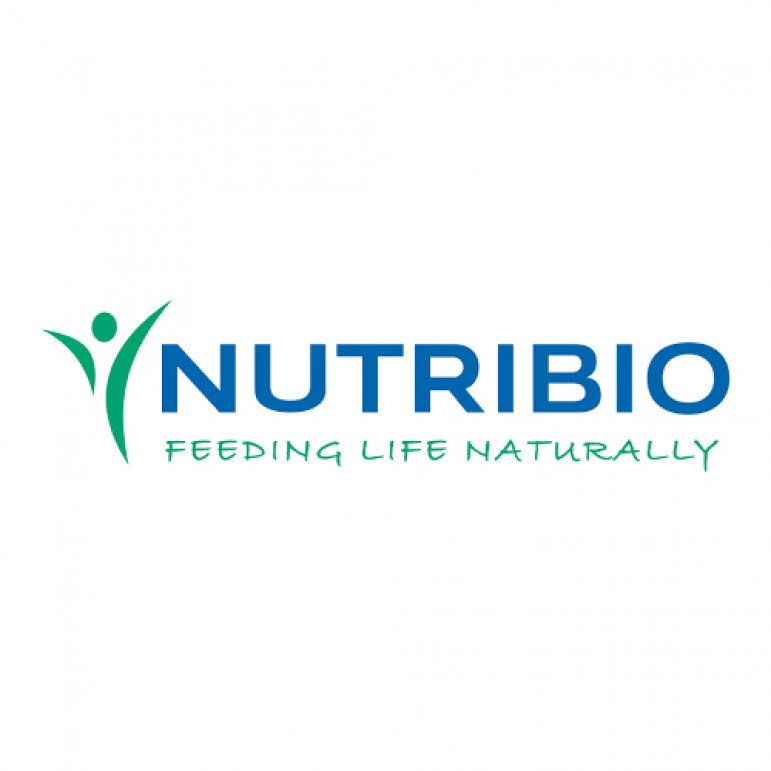 Nactalia, key brand of Nutribio
What isNutribio ?
A LEADER of infant nutrition "Made in France"
A KEY PLAYER of the adult specialized nutrition worldwide
The European EXPERT of Organic nutritional solutions
At Nutribio, we believe that feeding life in the best and more natural way today, will ensure a healthier and happier tomorrow.
This is why we take pride in developing high nutritional and organic solutions to feed current and new generations, at every stage and state of their life.
100% made in France
At Nutribio, we develop, produce and package 100% of our infant and adult formulas in our three French plants, located in Doullens, Guingamp and Montauban, in close proximity to the dairy collection areas.
We produce our formulas from milk collected in France from Sodiaal own farms under strict quality control. The unique proximity with Sodiaal producers ensures a complete traceability of the milk.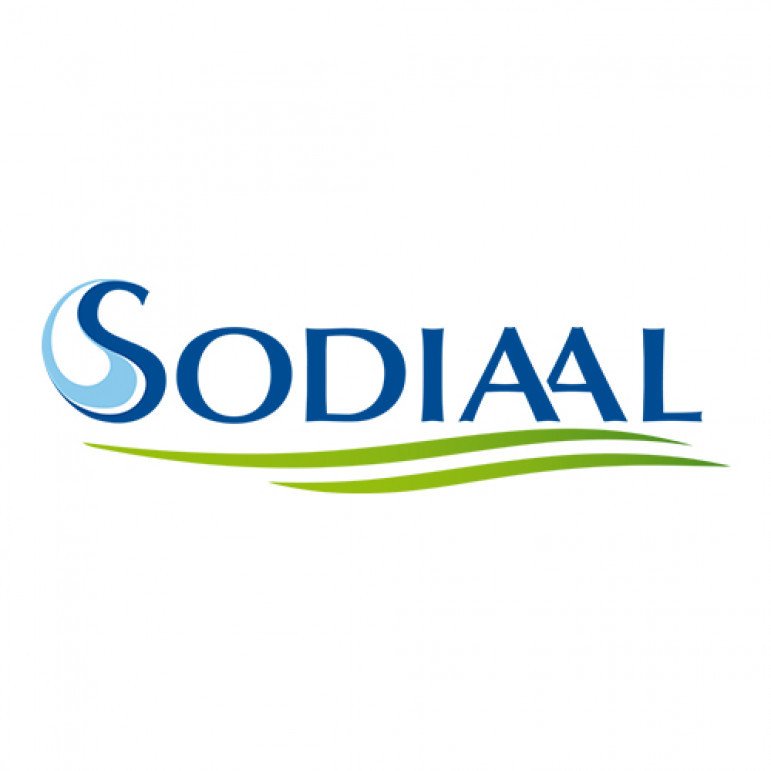 As part of Nutribio, Nactalia is a brand of Sodiaal group
What isSodiaal ?
All Nactalia milk comes from Sodiaal farms. Sodiaal, is a leading player on the dairy market in Europe, Sodiaal Group has more than 20,000 milk producers and collects almost 5 billion litres of millk a year, 20% of France's entire milk collection.
N°1 Frenchdairy cooperative
N°2 in Europe
N°3 in the World