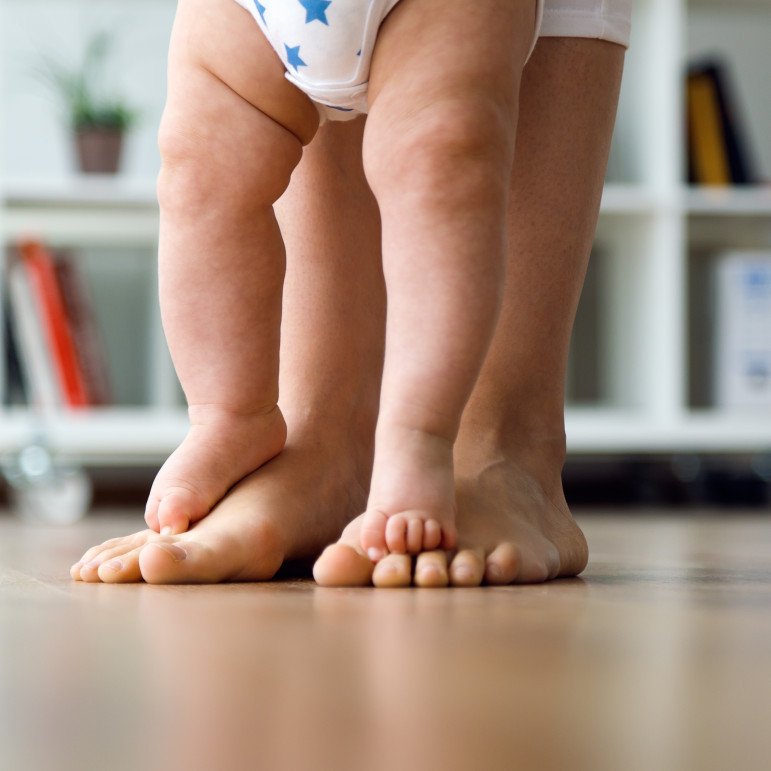 Our promise
Inspired by nature and in accordance with regulations, Nactalia offers trusted infant milk formulas, that brings your child all the nutrients he needs to grow well, full of life and energy, respecting his natural needs.
With Nactalia, you can be sure that you are giving your child the best happy start in life.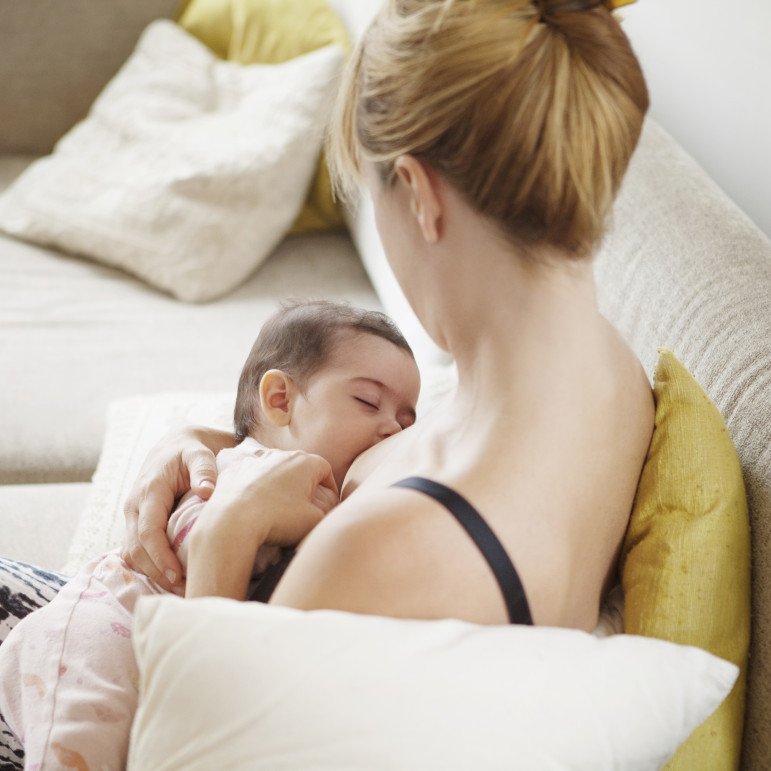 Our values
Because breast milk is the best food adapted to the specific needs of babies, the laboratory Nactalia encourages and recommends breastfeeding until 6 months of age. If you can not or do not want to breastfeed, health professionals are the most competent to accompany you.
We are working on the development of our best infant formulas adapted to the nutritional needs of children. Through monitoring and listening to mothers and their babies, our scientific teams have studied in depth the benefits of breast milk and have put all their energy into developing infant milk formulas that best meet the baby's natural needs and specific metabolism.
Our convictions
A global scientific consensus claims that the 1000 first days of life represents a key window of opportunity to build the strong basis of an harmonious development.
At Nactalia, we are deeply convinced that a healthy nutrition today, through the first 1000 days of the baby, since its conception, is essential for baby's health tomorrow,
And we also strongly believe that these benefits, combined with a mother's love, will ensure the best happy start in life with a confident and harmonious growth of babies.
To contribute to that healthy and happy start in life, we do our best to develop optimal formulas for babies from birth to 3 years-old.