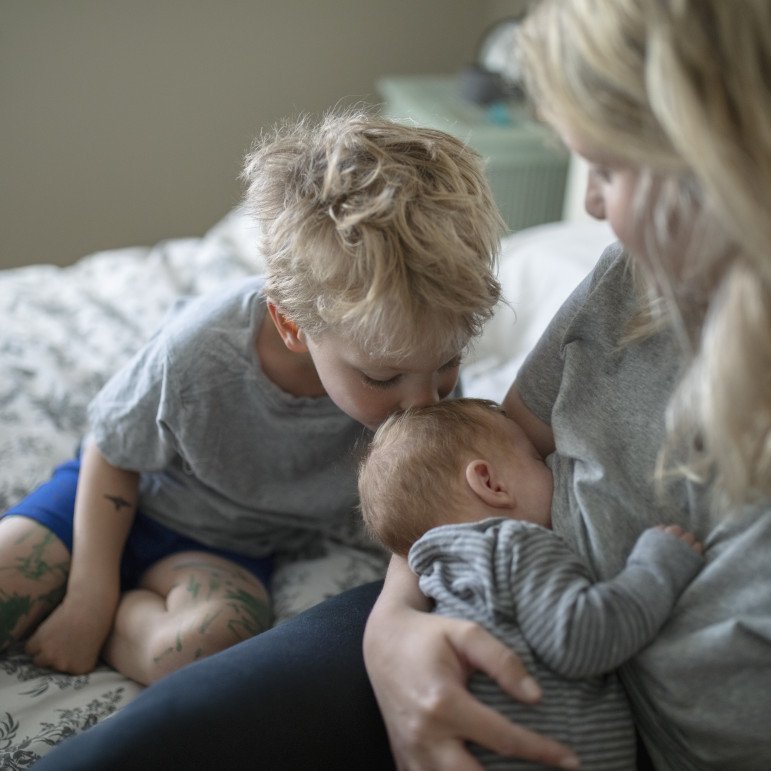 With and for you !
Our main concern is helping mothers and give their child the best happy start in life.
We encourage and promote the benefits of breastfeeding for infant as well as mother. We provide mothers with information on healthy nutrition to help them on a daily basis.
We work closely with pediatricians and nutritionists who guide us to develop the best possible formulas.
Our commitments
Food safety

is our priority. That is why we highly monitor and control all our production process, at every step, from raw materials to final product.

We develop specific formulas fully adapted for each step from pregnancy women to 3 year-old children thanks to Nutribio's 35 years of experience.
Nactalia belongs to the number 1 French dairy cooperative: Sodiaal. Nactalia formulas are made with the milk produced by our cooperative, with environmental performance and respecting animal welfare. This milk is produced according to the high standards of "La Route du Lait" which allows us to benefit from a high quality milk, on which we have a full and real traceability.
With 100% of our production made in France, we guarantee high standards of quality, complying with the strict French and European quality norms.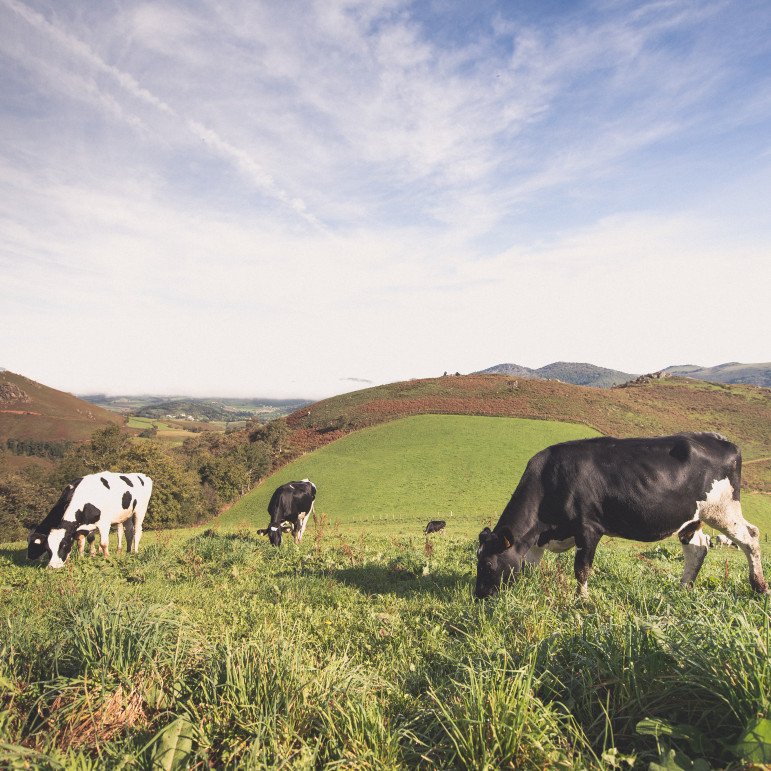 La route du lait
1st quality assurance approach of the French dairy sector
For over 20 years, Sodiaal Group established and developed a global quality standard called « La Route du Lait » which guarantees :
High-quality milk :
« La Route du Lait » not only meet European regulation but goes beyond the requirements to guarantee a high-quality milk, which is strictly controlled by almost 600,000 analyses a year.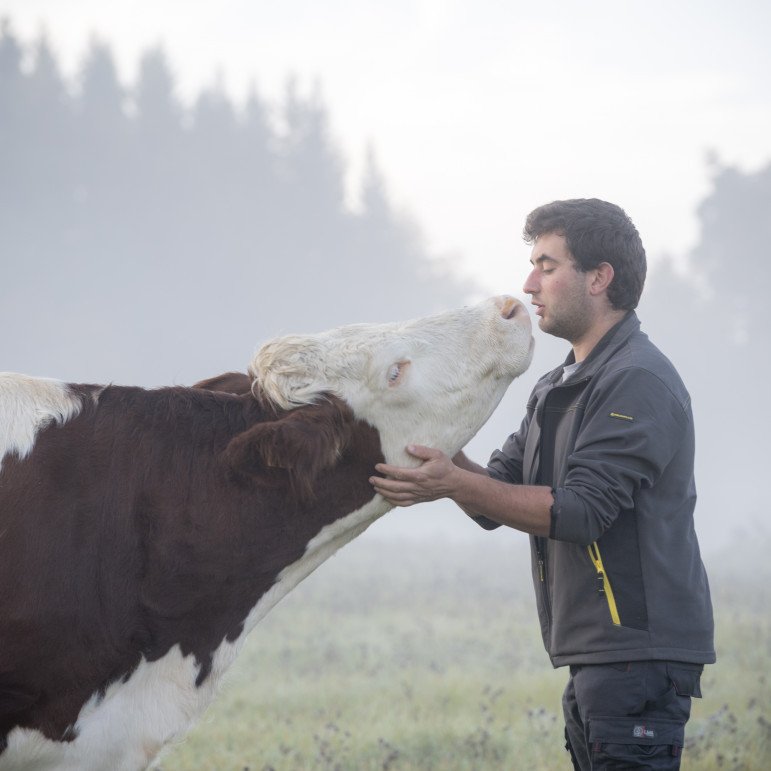 Animal well-being :
through « La Route du Lait » charter, our milk producers pay particular attention to the welfare of their cattle, ensuring that they are properly housed, well-fed and in good health.
The aim is to guarantee the origin of the products and their mode of production.